Just recently, I had the privilege of being a part of SEE ITS SUMMIT 2023, the third edition of the Southeast Europe Innovation, Technology, and Sourcing Summit. This event served as a gathering ground for industry leaders, experts, and innovators, and it was an experience like no other.
At SEE ITS SUMMIT 2023, I had the distinct honor of listening to some of the most influential thought leaders in the field. These individuals shared their visionary outlook on the future of technology and emphasized the crucial role of innovation in shaping this future. Their insights were enlightening and thought-provoking, challenging us to think beyond the present.
The summit provided an exceptional platform for anyone interested in exploring new business opportunities, staying updated on the latest technological advancements, or expanding their professional network. It was a place where ideas flowed freely, where attendees had the chance to participate in interactive sessions, and where new connections were forged. Whether you were a seasoned professional or just starting out, this summit had something for everyone.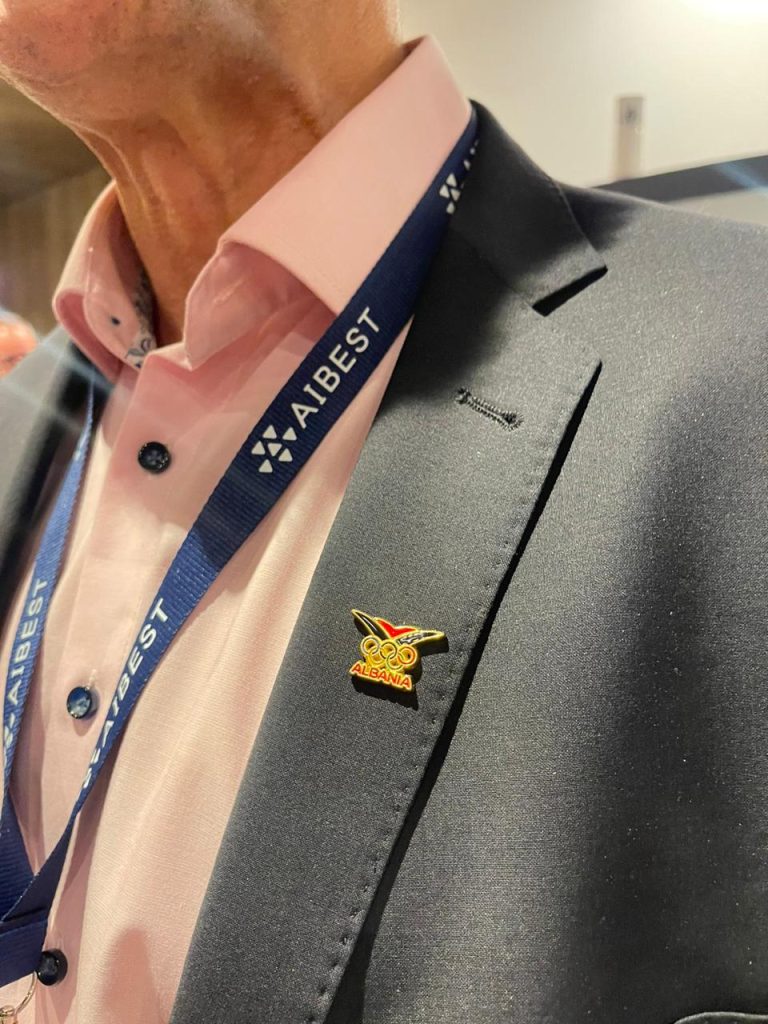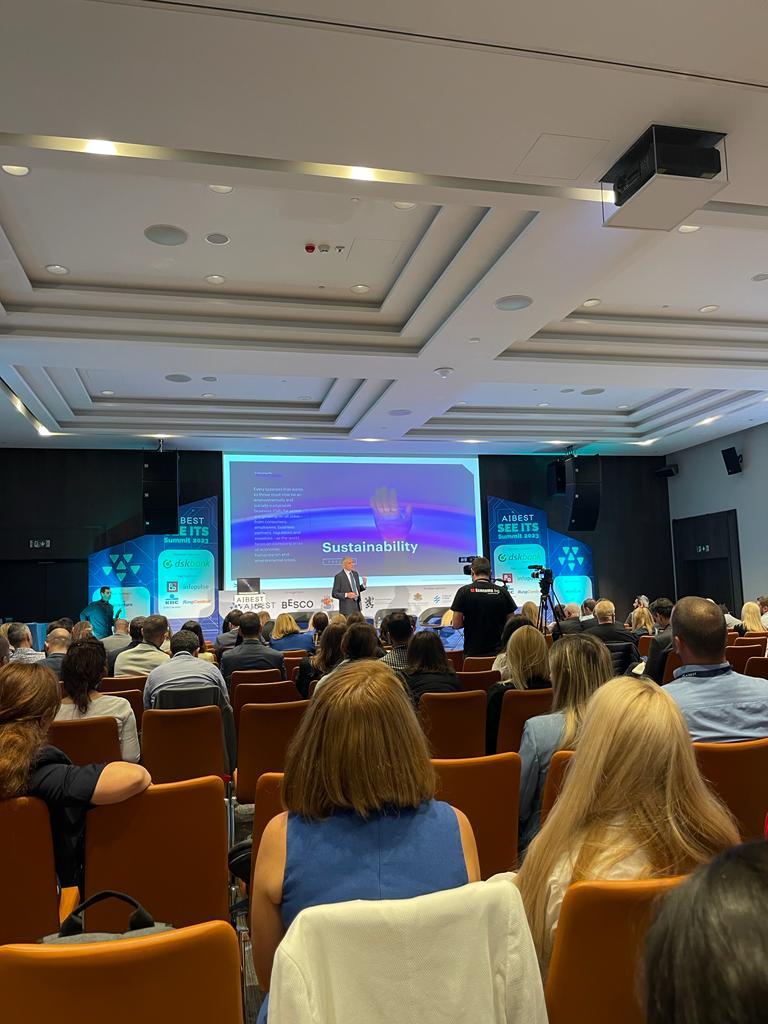 A standout moment of SEE ITS SUMMIT 2023 was undoubtedly the 2023 ITS Awards Ceremony & Gala Dinner. This grand event recognized the exceptional contributions of top regional performers, investors, and local governments to the SEE ITS ecosystem. It was a night of celebration, highlighting the outstanding work being done in the region to drive innovation and growth.
I extend my heartfelt thanks to the organizers of SEE ITS SUMMIT 2023 for creating an environment that was both inspiring and productive. Their dedication played a pivotal role in making this event a resounding success.
SEE ITS SUMMIT 2023 was more than just an event; it was a transformative experience. It reinforced my belief in the power of innovation and collaboration to shape a brighter future. As I continue my journey in the dynamic landscape of innovation and technology, I carry with me the lessons and connections forged at this remarkable summit.