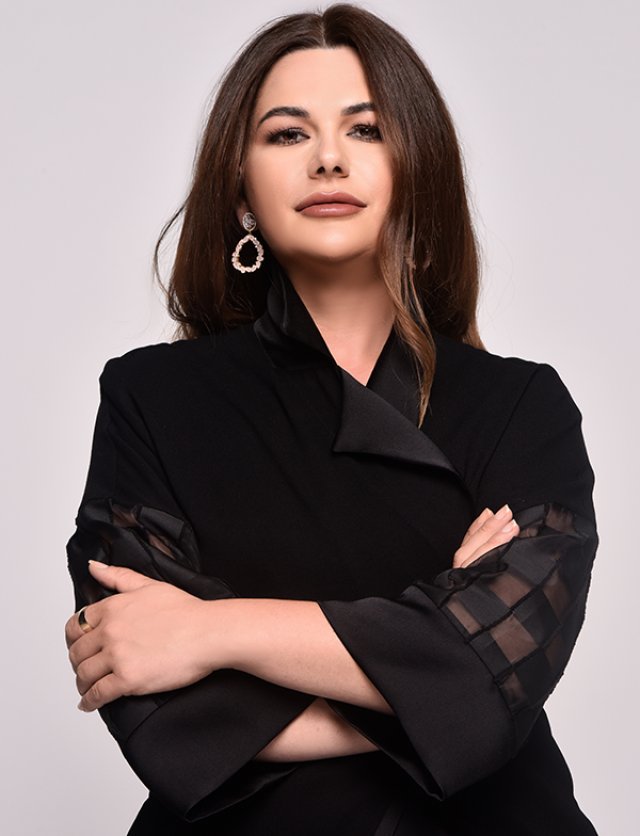 We Build Your Future Business.
A PERSONALIZED
LIFE COACHING EXPERIENCE.
Arjodita has inspired many entrepreneurs to grow and develop a startup idea and business especially towards BPO and globalization and digitalization. Arjodita has supported woman growth and initiatives through mentoring, coaching and inspired them in leading by example.
Unit Center, Vigan Group, Best Training & Consulting and the Albanian Business Association are some of the business and organizations that has gown the impact of Arjodita in the promotion of young people towards technological initiatives, startups and orientation towards the BPO industry.
The first step Arjodita has taken is the promotion of startup platforms in Albania, such as Uplift, by providing financial and mentoring support.
She has mentored and couched people that have participated in activities with the aim to inspire young people on entrepreneurship.
She established an (NPO) the "Albanian Business Association" that serves as a BPO business developer. This organization has helped increase the interaction of BPO businesses in Albania.
Mentored many young entrepreneurs and in their path to success and has collaborated with women professionals. . Through Global Woman, Arjodita has co-written a manual on women's journey to realizing their full potential
Arjodita believes that paying higher salaries is not a cost for the company but creates happier employees who are willing to do their jobs better and grow faster and more securely.
Passionate about mentoring youth, she commits to balancing business and family, nurturing young minds with dedication.
CONTACT ME FOR A FREE CONSULATION
Reach Out For Your Success and increase

your FOCUS

.