Celebrating Leadership, Innovation, and Unity in Emerging Europe
Recently, Vigan Group had a significant presence at The Future of Europe Summit & Awards 2023 held at the European Parliament in Brussels. The event marked an important day, recognizing outstanding leaders in Emerging Europe.
A Day of Inspiration and Recognition
The summit gathered Members of the European Parliament (MEPs), business leaders, government officials, and civil society representatives. They spent the day discussing important matters and acknowledging remarkable leaders in the region. Despite challenges like Russia's invasion of Ukraine, the summit highlighted the courage, unity, and leadership that define Emerging Europe.
Shifting the Global Center of Power
Emerging Europe faced global shifts but stood firm in its determination to lead and shape the future. The summit showcased the region's readiness to make a lasting impact on the world stage.
Ms. Arjodita Mustali: A Leading Female Business Leader
A key highlight was Ms. Arjodita Mustali, the CEO of Vigan Group, receiving the "Female Business Leader" award. Her significant contributions were not only recognized with the award but also a "Certificate of Recognition." This acknowledgment highlighted her outstanding leadership in the
Diverse Discussions: From Education to Cybersecurity
Discussions covered a variety of topics, from innovative education approaches to addressing Europe's skills gap. The talks also explored strategies for improving the productivity of European enterprises through digitization and policy support. A significant focus was on the need for strong cybersecurity defenses against digital threats.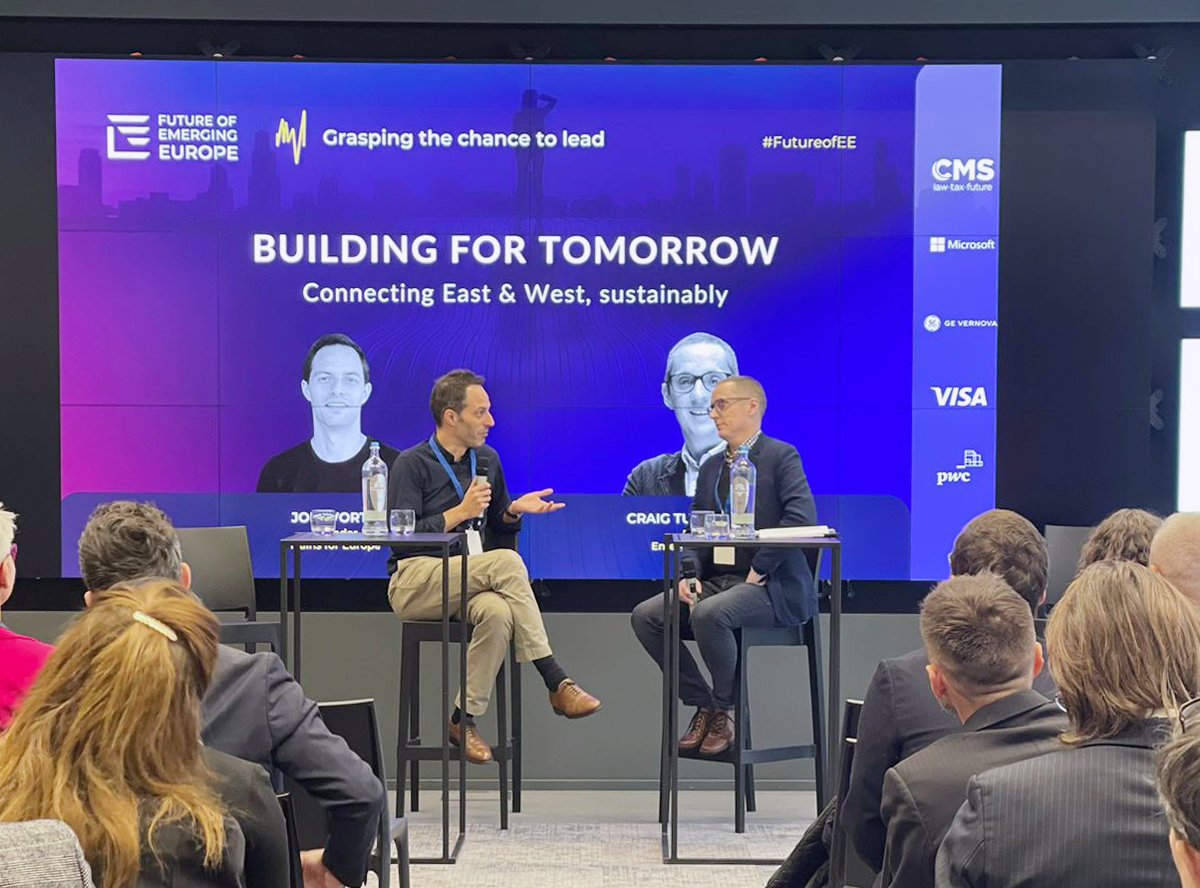 Awards Ceremony Celebrates Leadership
The summit concluded with an awards ceremony, placing Ms. Arjodita Mustali rightfully as a symbol of pioneering female leadership and strategic thinking in the growing European economic scene.
Vigan Group's presence at The Future of Europe Summit & Awards 2023 showcases the company's commitment to excellence and its active role in shaping the future of Emerging Europe. In a changing global landscape, Vigan Group stands out as a symbol of innovation, leadership, and unity in the heart of Europe.
More info : https://emerging-europe.com/news/recognising-emerging-europes-champions/